PRE-NOVITIATE
(4 Years Philosophy for High School Graduates + I Year Postulancy)
(2 Years Philosophy for College Graduates + 1 Year Postulancy)
Our SVD seminarians may start their college education of AB Philosophy in Divine Word Formation Center of Davao, Divine Word Formation Center of Cebu, Divine Word Formation Center of Urdaneta and Christ the King Mission Seminary. College Graduates will automatically have their associate classes for two years in Christ the King Seminary. It is the program of the SVD Formation that those seminarians from the formation centers of Davao, Cebu and Urdaneta go to Christ the King Mission Seminary in Quezon City to finish their studies in AB philosophy.
Candidates for Brotherhood will be staying at the St. Joseph Formation House in Cebu. They will finish their first four years in the University of San Carlos, Cebu City.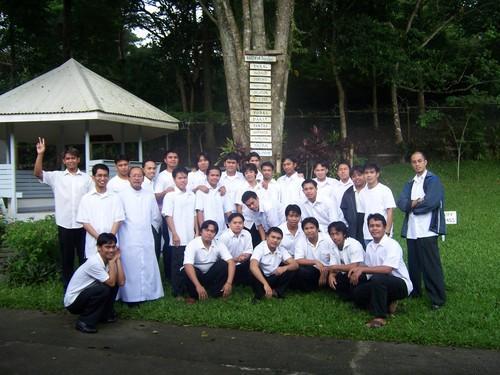 After four years of Philosophy for college seminarians and brother candidates and two years of the said course for the associates, they now proceed to Postulancy in Tagaytay City.
Postulancy is the time of formation where the seminarians get to know more about themselves and their dynamics. Through psycho-emotional processings, they learn to address their personal issues in life. This phase of formation is very important as basic self-knowledge prepares the seminarians for a deeper intimacy with Christ.
NOVITIATE
(1 Canonical Year)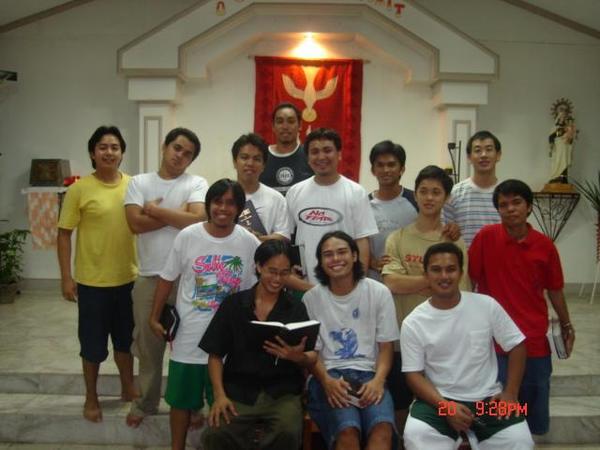 The seminarians this time are already called "Frater." They will have their Novitiate formation in the Holy Spirit Novitiate in San Raphael, Salong, Calapan, Oriental Mindoro.
It is said that "the measure of the priest is his intimacy with Christ." Novices are called to establish a deeper relationship with God as they venture into intense prayer and work (ora et labora). This is the time in the formation where the seminarians undergo the 8-day Marian Retreat and one month Ignatian Retreat.
POST-NOVITIATE
(Post-Novitiate formation includes 4 years of theology and 1 year of Regency. The Regency year is between Second Year and Third Year Theology. In the fourth year of Theology, the candidate becomes a deacon and ordained religious missionary priest six months after.)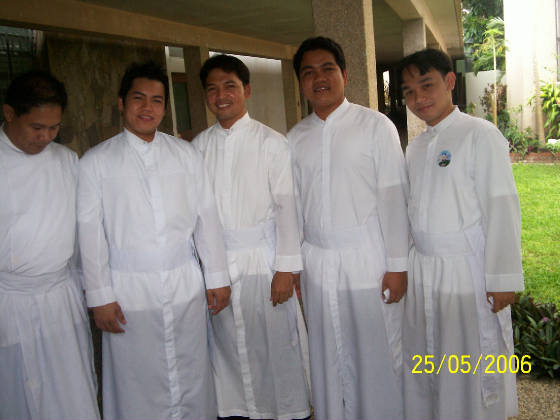 After the canonical year, the Fraters go back to Tagaytay as scholastics. They will profess their First Vows of chastity, poverty and obedience. In Divine Word School of Theology, they will have their four years of intensive theologizing.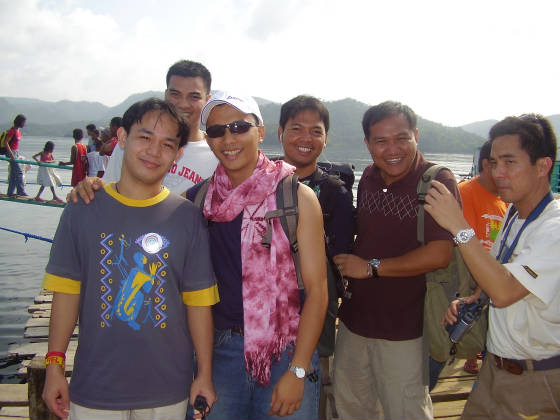 Between second year and third year of Theology is the so-called Regency Year. It is known as "formation in mission for mission." The Regents are sent into different SVD institutions to have an actual experience of the mission work of the Society. They may be sent to our schools, parishes and seminaries throughout the country.
After the Regency Year, the Fraters go back to Tagaytay for their third and fourth year of Theology. It is during their fourth year of Theology that they become deacons and eventually ordained members of the Society of the Divine Word.